Are you a keen Director, or confused by all the laws as they seem to change? Ask me - perhaps I can debunk the myths and give you peace of mind.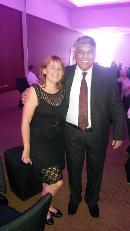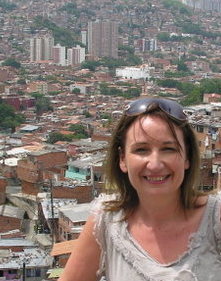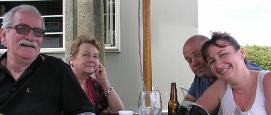 Keep bridging in your style with hugs from Nicole
Anything new in your world?
Ask me about a new service for bridge results & event booking. It's simple, low cost and there's no website to maintain.

FREE Jigsaw Online - a bridge crocodile tale

PLAY now at
It's ready to read! The history of our wonderful game through the eyes of the greatest captain bridge has ever known, brought to life again by Italian bridge expert Maurizio Di Sacco.

Order your copy by clicking on the picture.
Read the intro and a bit more here
Directing
- All Welcome
10.45am Thursdays at TGRs
Playing & Coaching
FREE 1-to-1 Bridge Coaching - Available