Are you a keen Director, or confused by all the laws as they seem to change? Ask me - perhaps I can debunk the myths and give you peace of mind.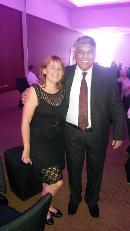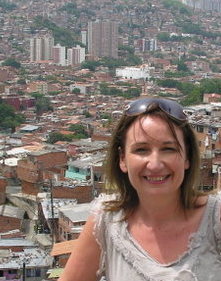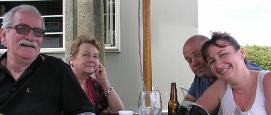 Keep bridging in your style with hugs from Nicole
My Destination Photos
Croatia 2015
Valencia 2016
Gibraltar 2016

Anything new in your world?
To all the fabulous amazing individuals I met these past weeks - you are fantastic - my life is forever richer thanks to having met you. Know you are welcome in my world anytime - just shout!
FREE Jigsaw Online - a bridge crocodile tale

PLAY now at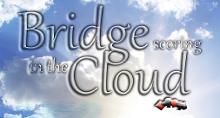 Directing

- All Welcome
7pm Thursdays at the RAC
10.45pm Thursdays at TGRs
Playing & Coaching
FREE 1-to-1 Bridge Coaching - Available